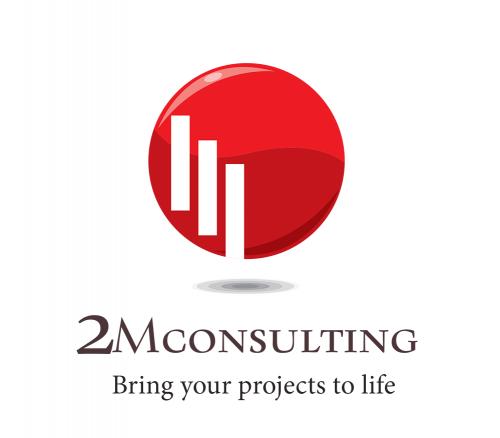 Whatever dream you might have, whatever you want to undertake, start it. Bravery has genius, magic and strength in it. Start now.
Our philosophy
The Company 2Mconsulting is present in the international market as a reference point for business development of the companies.
Our philosophy is oriented to the entrepreneurial aspect, advice and above all direct assistance; we aim to create value and safety for customers. Help and assist the entrepreneur to provide studies for projects, providing assistance to companies as part of their commercial development for a definition of their strategy to achieve its goals are vocation.
The choice of a personal company for analysis and the institutional operation is decisive; it establishes a tasting personal relationship, putting the Customer at the centre of every decision and action.
You can be sure that we will always have time to listen, understand and help find the right solutions. Like the time, confidence and experience are the key elements for rapid and profitable development.
The goal is to satisfy the needs of the customer, anticipating his wishes and realizing his expectations.
These are the certainties that we offer our customers.
"Every success needs time, but it's the quality of time invested that makes a difference."